Why ALEX.fyi?
I worked for Goldman Sachs for 21 years,
now I work for you.
Money and investments are complicated, even for seasoned financial professionals. I'm committed to bringing you the power of my knowledge and network from over 25 years on Wall Street.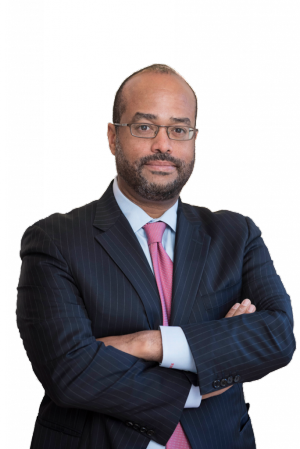 As covered by the New York Times
"There is a boomlet in kinder, gentler annuity providers, and they want you to devote some of your savings to guaranteeing more retirement income for yourself."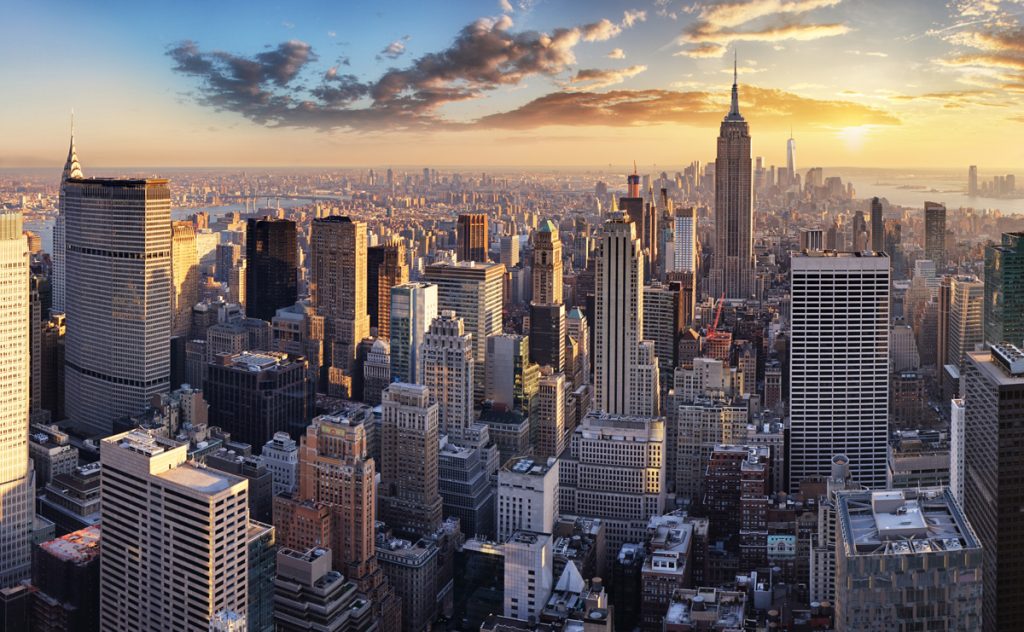 What Does a Good Annuity Look Like?
ALEX.fyi founder Ramsey Smith sits down with Yahoo Finance's Julie Hyman and Adam Shapiro as well as Lending Tree's chief economist, Tendayi Kapfidze to answer this question.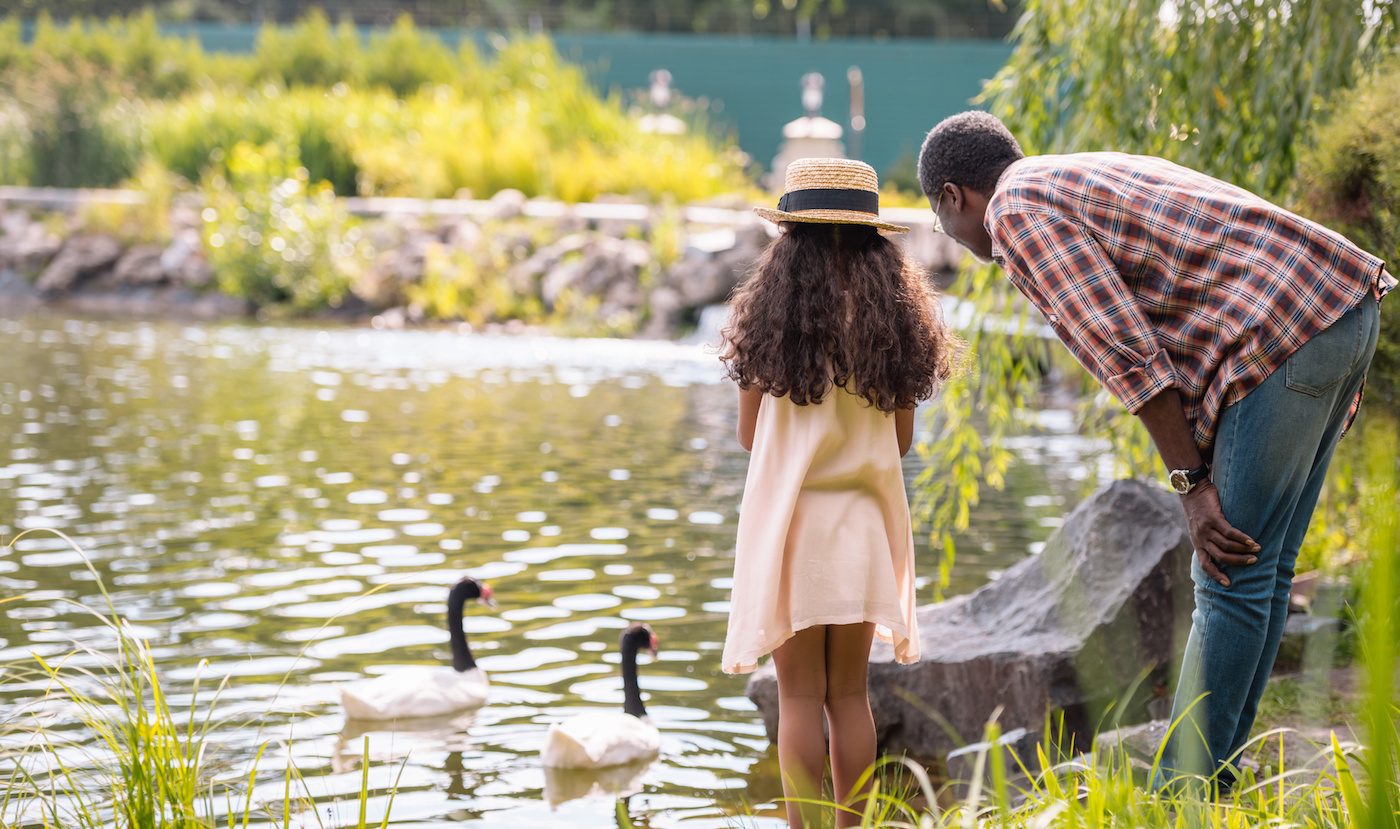 At ALEX.fyi,
we are here to help financial advisors and individuals solve retirement by integrating annuity products into a holistic retirement portfolio.
Lets Have A Conversation
Customer First
At ALEX.fyi, we prioritize the needs of our community members before our own gain.
Stability & Consistency
The ALEX.fyi platform delivers consistent member education, powered by decades of real-world experience.
Longevity
Americans are living longer than ever before. Our new challenge is to help you live those years on your own terms.
Transparency
We believe in full disclosure of our economic interests in the information we share with you.