ALEX.fyi will work with financial advisors and individuals to navigate the financial challenges associated with longevity. We offer a highly curated selection of best-in-class income annuities from some of the top names in the insurance business. We believe that integrating longevity protection into an overall retirement portfolio can increase positive outcomes for many American households.
Life insurance carriers are among the last remaining providers of lifetime income. However it can be difficult- even for finance professionals- to access annuity products, analyze their features and select straightforward options. High commissions and complexity can be a deterrent to those without the time or credentials to secure quality annuity products. 
ALEX.fyi combines a decades-long breadth of Wall Street know-how with a depth of experience in the insurance and annuity business. We feature low commission products, strive for transparency at all turns and seek to leverage technology to streamline the process of securing lifetime income. We help you add an important layer of longevity protection as part of a holistic retirement plan. 



Learn what we can do for you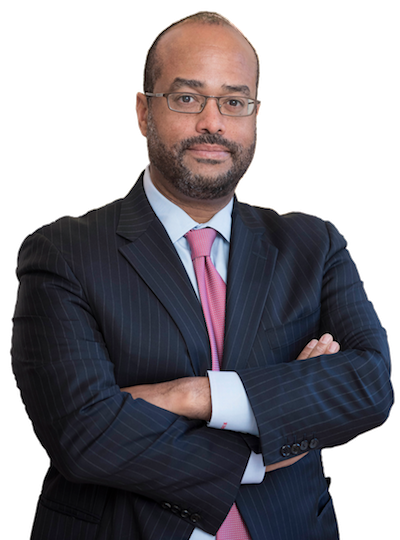 About Ramsey Smith
Ramsey is the founder of ALEX.fyi. With over 25 years of experience on Wall Street, he is a true believer in the importance of education when it comes to empowering consumers. He was previously a managing director at Goldman Sachs. He is also active in philanthropy and currently serves as Vice Chairman of SEO, Sponsors for Educational Opportunity.
Prior to his time at Goldman Sachs, Ramsey worked as a financial analyst at Credit Suisse. He earned his AB from Princeton University and his MBA from the Harvard Business School. He and his wife have two children and live in Atlanta.