At ALEX.fyi, Our mission is to help you secure a guaranteed income for life.
These days, people are living longer than ever. This longer life expectancy is a blessing, and yet most Americans are not adequately prepared for retirement. For those approaching or entering retirement age with investable assets in hand, the question is often: "How can I best secure my income in the years to come?" After all, we all want to enjoy our golden years without worrying if we'll have enough money to do so.
While life insurance carriers are among the last remaining providers of lifetime income, the traditional relationship between customers and the insurance agency system tends to favor the latter. Agents and other middlemen are rewarded with high commissions and bonuses, so an emphasis is often put on sales over the happiness of the customer.
We're here to put the emphasis back on you.
How do we do it?
We start by focusing on the bigger picture. We are curating straightforward retirement income solutions because we believe that the best solutions are often the simplest.
We strive for transparency at all turns. And we believe that with the proper tools, you can avoid the smoke and mirrors treatment and make the decisions that are best for you.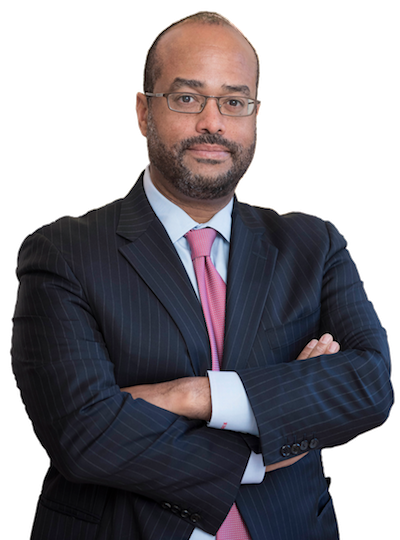 About Ramsey Smith
Ramsey is the founder of ALEX.fyi. With over 25 years of experience on Wall Street, he is a true believer in the importance of education when it comes to empowering consumers. He was previously a managing director at Goldman Sachs. He is also active in philanthropy and currently serves as Vice Chairman of SEO, Seizing Every Opportunity.
Prior to his time at Goldman Sachs, Ramsey worked as a financial analyst at Credit Suisse. He earned an AB from Princeton University in 1990 and an MBA from the Harvard Business School in 1995. He and his wife have two daughters and live in Manhattan.