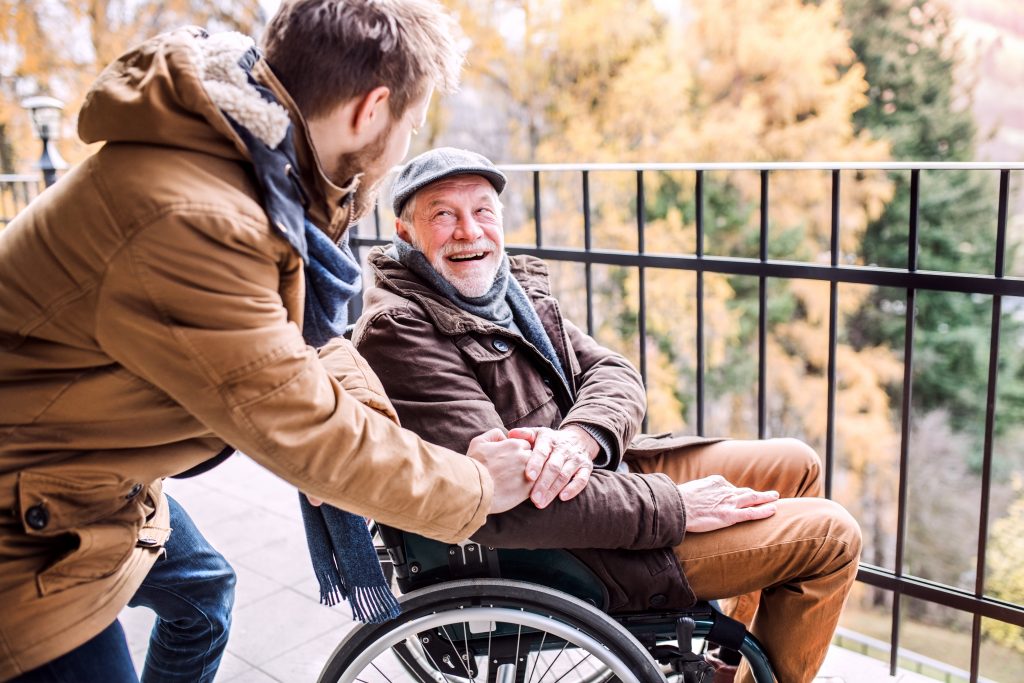 Caregiving. It's rare for a three syllable word to carry so much feeling. November is officially National Family Caregivers Month, a time to honor the mix of selflessness, perseverance and love that comes with the territory of tending to a family member in need. In time, many of us may find ourselves on either the giving or receiving side of the equation. Among Americans aged 55-64, approximately 1 in 5 spend time caring for an older relative. And among caregivers in one survey of professionals, 41% take on their role suddenly and unexpectedly. 
No discussion of the opportunity and the challenges associated with longevity is complete without a consideration of the caregivers. For those of you who find yourselves already on the caregiving journey, the AARP offers a trove of helpful resources. For those of you planning ahead, I would echo the words of finance expert Sharon Epperson, who we profile below: "I'm a firm believer that we should focus on what we can control when it comes to our money." Think ahead to both your paid and unpaid options for dignified care in your later years.
I'd add an extra action point when it comes to caregiving. Let's push at a structural level to connect caregivers with support and resources, both in the workplace and outside of it. Let's move caregiving out of the shadows and give it the cultural respect that it deserves. We stand to benefit as a society when those in need and their caregivers are both valued.

Are you ready for a deeper dive?
"As long as we continue to see caregiving as a personal responsibility that we have to sort out in our private realms, bold public policy will be challenging. We have to take the personal conversation into the public arena."
Ai-jen Poo, winner of the MacArthur "Genius" award and co-director of Caring Across Generations
Fast Fact:
Only 35% of people feel confident that they will be able to maintain their lifestyle for as long as they live.
Source: TIAA 2019 Lifetime Income Survey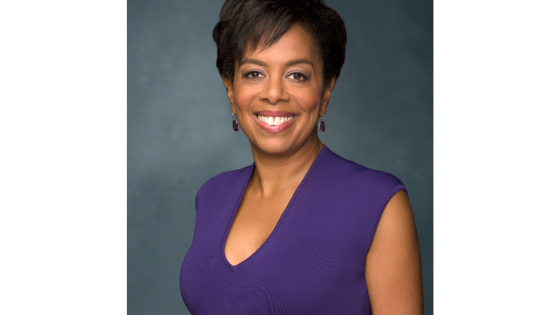 What does CNBC finance expert Sharon Epperson have to say about having "the money talk" with aging parents, the valuable role of financial advisors, insurance and more? ALEX.fyi asked and she answered.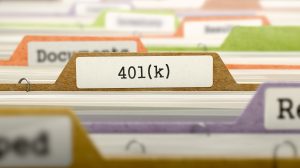 Why Americans are increasingly leaving assets in their employers' 401(k) plans post-retirement.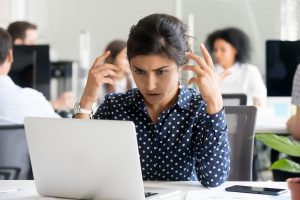 Saving for retirement has never been easy. But one pension expert warns that millennials may need to save 40% of their income to be able to afford retirement.