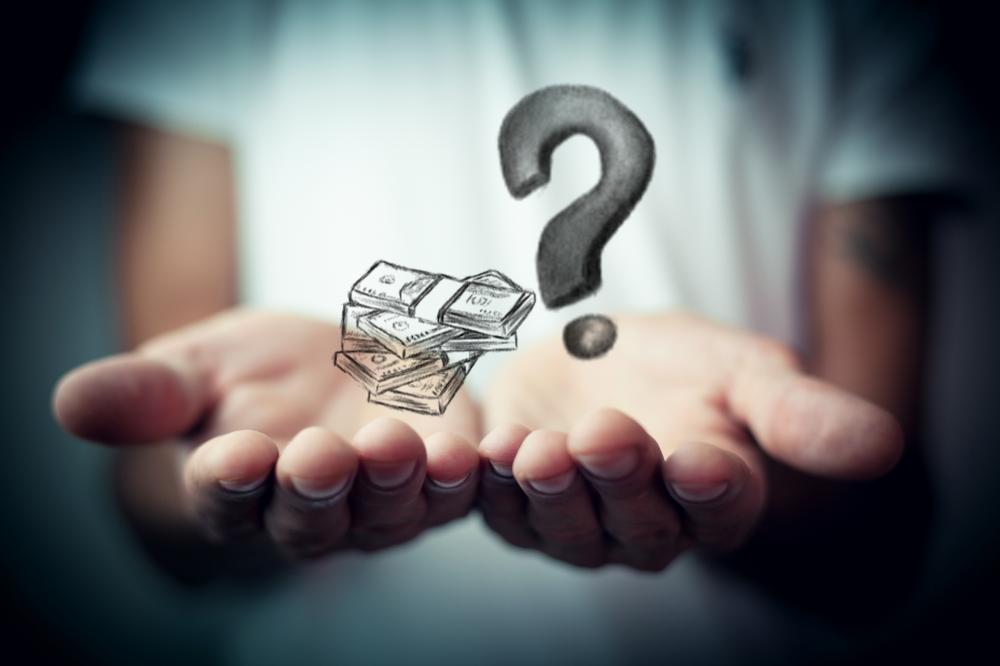 When it comes to money, April isn't just about taxes. April is also Financial Literacy Month thanks to a designation given by Congress in 2005. Their goal was to inspire Americans to educate themselves on the full range of personal financial issues. That need is as fresh now as it was then. And it's a goal that is the heart of what we at ALEX.fyi do. We want to help you evaluate options for securing retirement income that lasts as long as you do.
How well do you understand the financial challenges of retirement? This quiz is one of many ways to challenge yourself to learn more and understand even better.
"Knowledge is power and it's a great month for empowerment." – Ramsey

What are the three financial legs of the retirement stool and how stable are Baby Boomers? 
Find out which flavor of annuities Kiplinger's recommends
and which are more prone to conflicts.

Power to the Perennials
Learn how older workers are reshaping the workplace and employers are helping them do so.
Annuities and the Fairness Question (Wall Street Journal paywall)
How retirees perceive a shared risk model of insurance may end up influencing their decumulation decisions