Fresh ideas on Retirement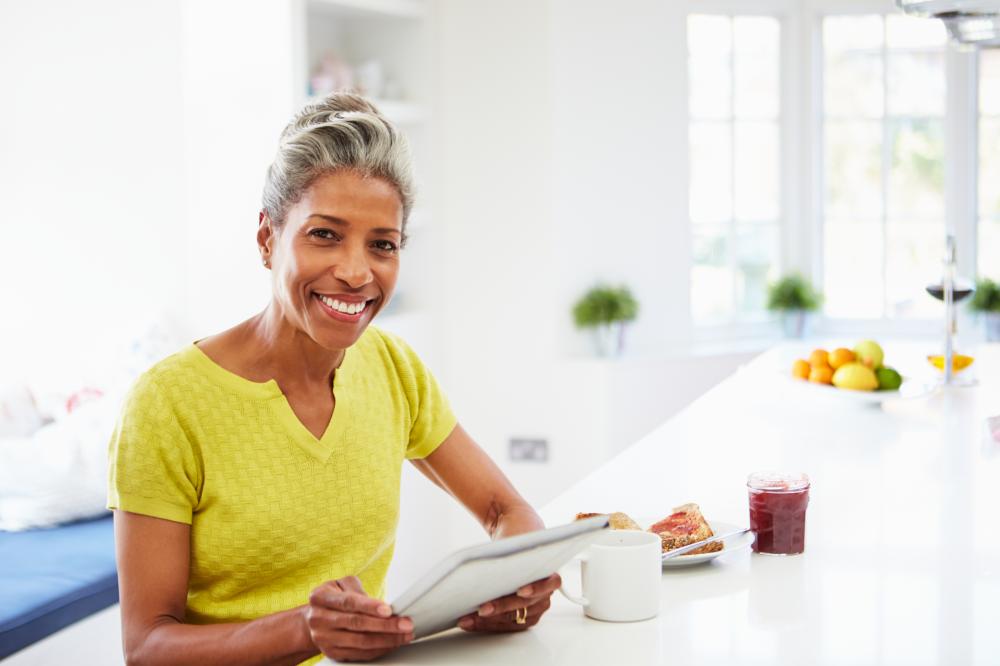 Summer is officially on the horizon and with it comes the usual barrage of summer reading lists. Beach reads, travel picks, etcetera- at every turn, there seems to be a newspaper editor with thoughts on how to stock my carry-on bag. The suggestions are a nice touch, but I have a decided weakness for a certain type of tale.
I'm always on the lookout for stories of technology flipping the script and allowing Americans to take more control of their lives. My favorite ones exist in the space where longevity and innovation overlap. The retirement phase of life can increasingly stretch into decades. There is a real need to rewrite the narrative, to put it mildly. The director of the MIT AgeLab, Joseph Coughlin, hits the nail on the head: "There are parrots with larger vocabularies than most of us have concerning life in old age." If we can spend one-third of our lives in the post-career stage, then we should have the benefit of thinking and technology that meet us where we truly are.
This Marketwatch series on The Best New Ideas In Retirement is right on the money. The stories explore some big ideas around what retirement means now. Can smart devices, coupled with on-demand service providers, create an ecosystem to support the housing needs of retirees? Or should the future of Boomer housing look something like Millennial living at its best, with a migration back into cities and into shared spaces that cater to active lifestyles? And what of our emotional needs in retirement? How should we think of the distinctly different periods within retirement and create an emotional glide path that suits us?
I hope the stories in this series make for smart reading, whether you happen to find yourself on the beach, in the boardroom or somewhere in-between.
Read More
————————–
Fast Fact:
By the year 2020, the world will have more 55-year-olds than 5-year-olds.
U.S. Census Bureau
————————–

With the passage of the SECURE Act, the U.S. House of Representatives has taken real action to boost retirement savings and security.
Next stop is the Senate. What should you know about the biggest retirement-focused legislation in over a decade?
Read More

Welcome to Senior Planet, a co-working space where age comes first.
"It's a subtle thing, but when you're 75 years old, and you walk into a space and you're unleashing your inner badass, it should feel comfortable there."
Which do retirees value more- income stability or wealth maintenance?
Source: EBRI 2019 Retirement Confidence Survey