National Women's History Month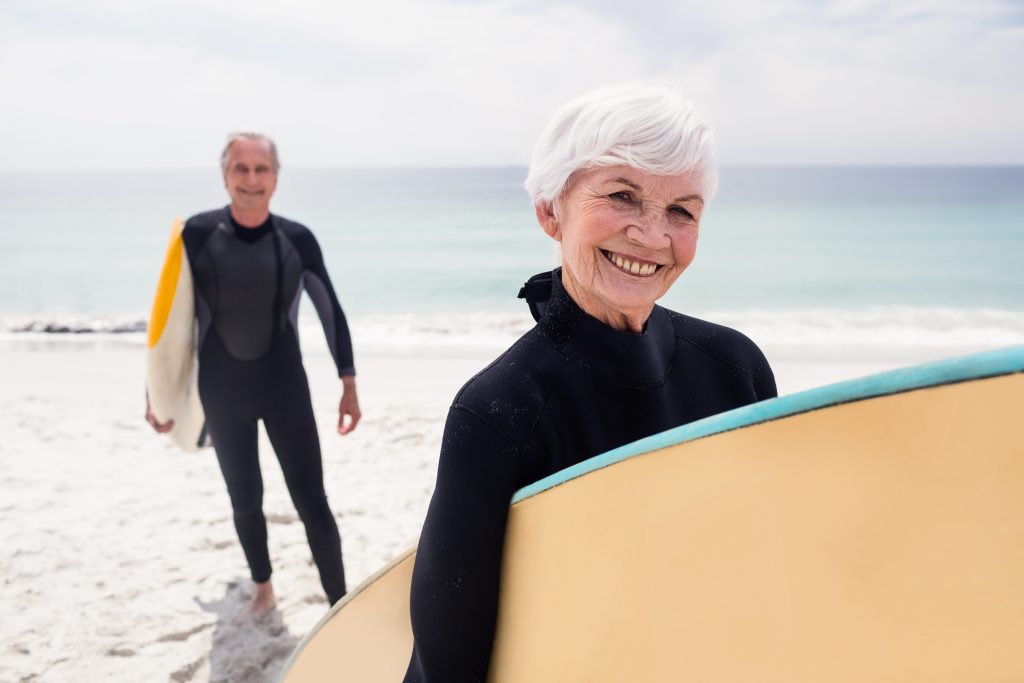 I began my Wall Street career with a summer internship in 1987. In the three decades that followed, I was inspired by many women who were leaders in the industry. I also had the good fortune of working with many of them at Goldman Sachs.
In honor of National Women's History Month, we wanted to highlight four women who have been trailblazers throughout their lengthy and
distinguished careers in finance and continue to lead us into the future. – Ramsey
Edith Cooper, Former Global Head of Human Capital Management at Goldman Sachs, with 35,000 plus employees under her wing.  She has spent her entire career as a game changer and continues to carry the torch as a Board Member of Slack and Etsy.
Mellody Hobson, President of the Chicago-based investment firm Ariel Investment, an executive dedicated to financial literacy and investor education, and as of last month the recipient of one of the highest alumni honors by our shared alma mater, Princeton University.
Sallie Krawcheck, CEO of Ellevest, a mission-driven investment platform for women and veteran of many a C-suite with posts at Citigroup, Merrill Lynch, and Smith Barney.
Blythe Masters, Former CEO of Digital Asset and previously Global Head of Commodities at JPMorgan Chase. Blythe has been a visionary in the financial services industry with her leadership in blockchain, commodities and other financial innovations.

High Income, Or Stable Income, In Retirement?
Maximize your portfolio or create a steady income stream; which approach is best in retirement?
This podcast summarizes an interview of the Nobel Prize winner Bill Sharpe, one among many financial economists who see a role for annuities in retirement plans.

If You're Considering an Annuity, Start by Understanding What You Get
"Annuities are increasingly part of the retirement-planning
picture. Consistent retirement income is an important part of managing
longevity…"
Private Sector Pension Plans Are Going the Way of the Dinosaur and It Should Give Us All Pause. 
This chart was produced by the US General Accounting Office.