It's no secret that one tough aspect of retirement planning is settling on the optimal strategy for drawing down a nest egg. Planning for a couple creates an extra level of complexity. So much depends on the lifestyle preferences of one spouse versus another, their different approaches to stock market volatility and, of course, their willingness to compromise.
Now add another wrinkle. What if one half of the couple is significantly older than the other? Age gaps of 10 years or more are not uncommon in later-life second marriages. According to the Pew Research Center, approximately 20% of remarried heterosexual men have a spouse at least 10 years their junior. About 5% of remarried heterosexual women have a spouse who is 10 years or more years younger.
With significant age gaps come significant challenges. A combined retirement could last well over 40 years. That has implications for Social Security claiming decisions, for retirement timing options and for phase-in strategies to access different income sources. The Kiplinger article below lays out five of the most pressing issues.
From where we sit, the story of these couples is simply another chapter in a familiar story. When it comes to retirement, we are our own keepers and would do well to empower ourselves to make the choices that are right for us. Keep thinking and keep planning your own happily ever after.
Fast Fact
About 1/3 of 65-year-olds today will live past the age of 90. About 1 out of 7 will live past 95.
Source: Social Security Administration
"It's what you learn after you know it all that counts."
John Wooden

Some financial advisors are turning to insurance products to meet their clients' income needs.
"It can change the financial-planning exercise from one with an uncertain endpoint to one with a goal of making it to age 85, or whenever the longevity annuity kicks in."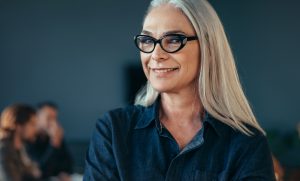 What's it like to be a fly on the wall in a room full of female powerhouses?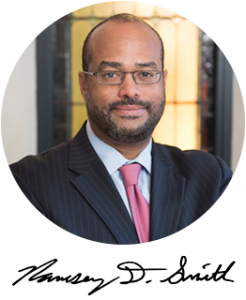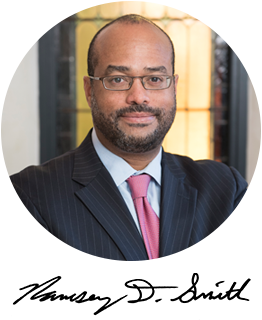 P.S. Quick. Name your wildest, wackiest idea for creating passive income in retirement. Was Wrapify or Zilock on your list? We are not endorsing this stuff- just found it amusing!
https://www.newretirement.com/retirement/passive-income-ideas-retirement/